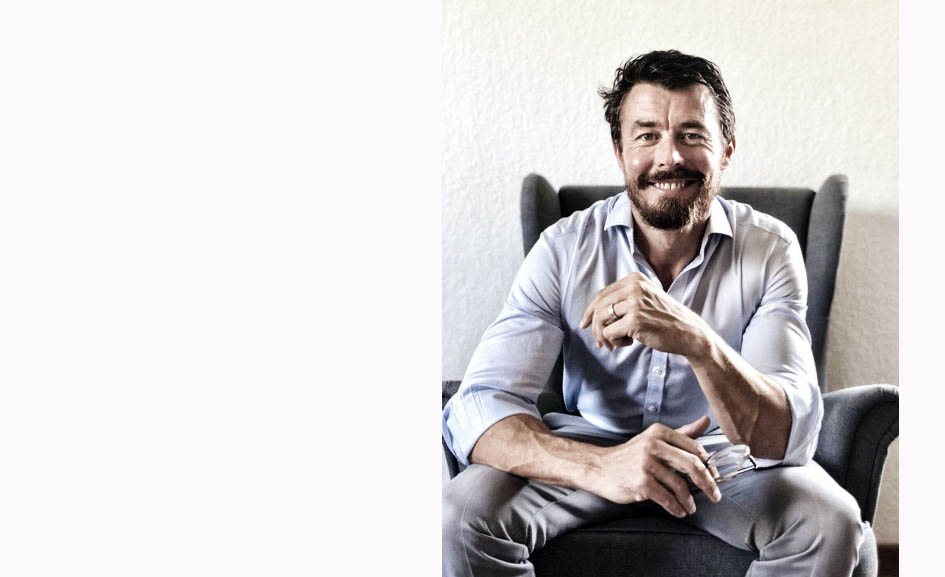 David Russell LLB (Hons) DipCISI
David was born in Edinburgh, Scotland, in 1979 and attended the prestigious Edinburgh University Law School, attaining an Honours Degree as a Bachelor of Laws.
Soon after graduating, David became Marketing Director of the Edinburgh Capitals ice hockey team, helping to build the profile and strategic partnerships of a fledgling franchise in the city. He was later headhunted by an overseas advisory firm, helping to build and develop offices in numerous locations throughout the world. Over the course of his career, David has not only advised members of staff at the UN, NATO and the European Commission, on their personal finances while living internationally, but also employees of some of Fortune 500s leading multinational companies.
David holds a Diploma in Financial Advice(securities) (DipFA ) from the Chartered Institute of Securities and Investments, and is also a member of said body.
David brings this diverse wealth of experience to David Russell Consulting and to its many domestic and internationally based clients.